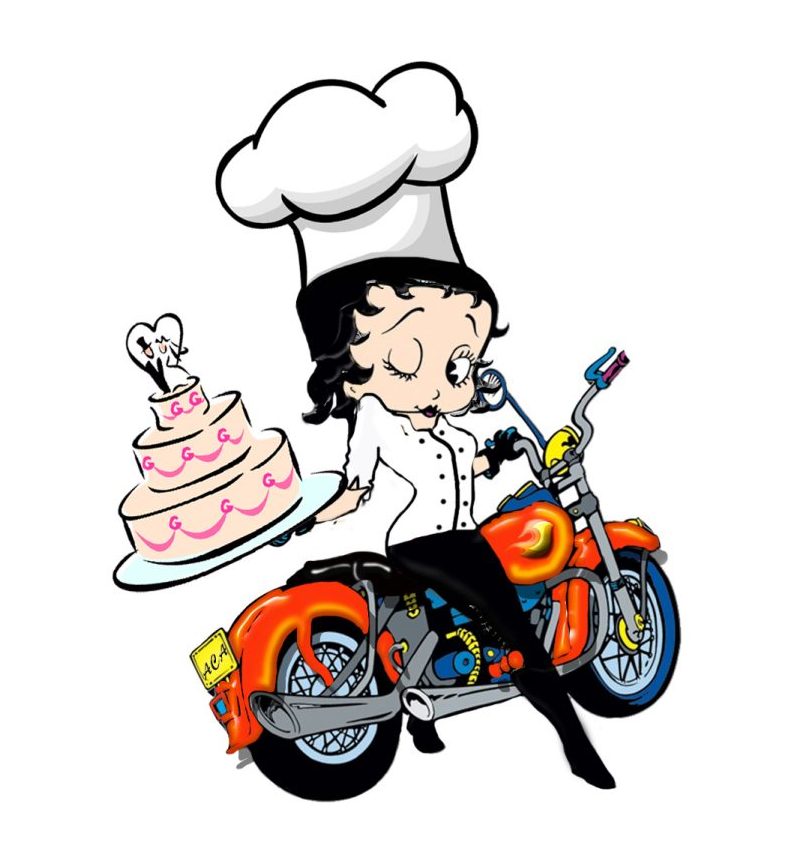 Auckland Cake Art is a small family business dedicated to creating works of art for wedding and special occasion cakes run entirely by Anita and Alistair.
Anita has been doing commercial cakes and sugarcraft for over 30 years working for businesses and cake shops, and both Anita and Alistair have spent some time teaching sugarcraft.
In 1998, we created Auckland Cake Art to create something different and more exciting than the norm, and we have been making custom cakes ever since. We only do a very limited amount of cake art each month to ensure we have enough time to complete each cake to a high standard. Once we have taken enough orders each week, we close that week to consequential orders. We prefer to keep the business small and do not intend to employ other decorators to turn it into a fast paced generic cake shop which sends out the same cake over and over again.
Auckland Cake Art has always been fully compliant with our local council with 5 certificates in Food handling and preparation from NZ Food Safety. We have maintained an A-grade with every inspection since we opened.
Each cake is hand designed and I try never to do the same design twice. You are welcome to send me other cake designs that you like, but I will not plagiarise nor do an exact copy out of respect for the original designer. However, I will use the design as inspiration and plan a cake that showcases what I can do.